I don't know about you but I'm doing Black Friday shopping from the comfort of my own home. Isn't online shopping great?! Click, click, and you've got stuff on the way to you.
Anyway, if you're also bumming around at home, clicking away on shopping sites like us, here are a few dresses you may wanna consider adding to your basket.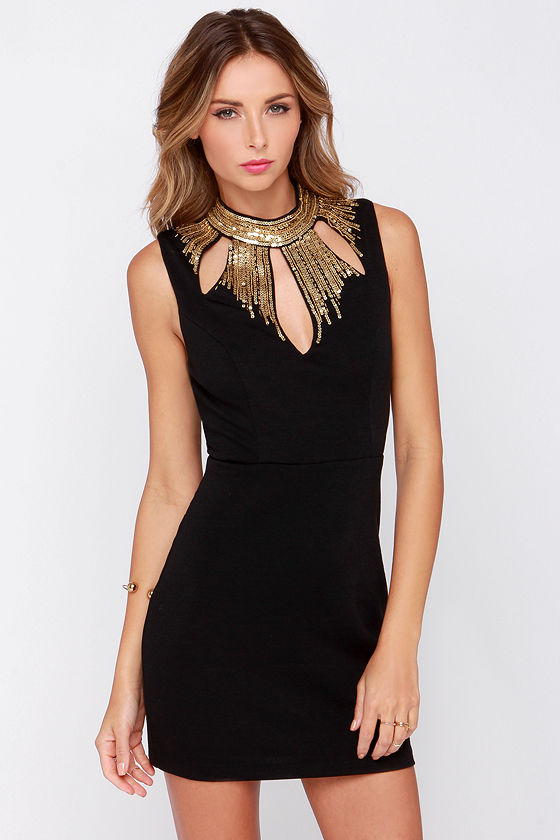 Queen of Sequin Black and Gold Sequin Dress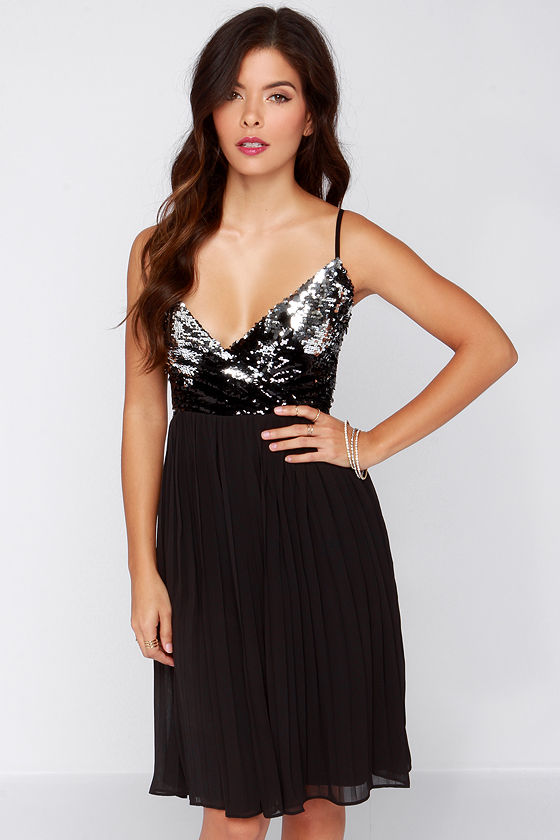 Recipe for Spectacular Black Sequin Midi Dress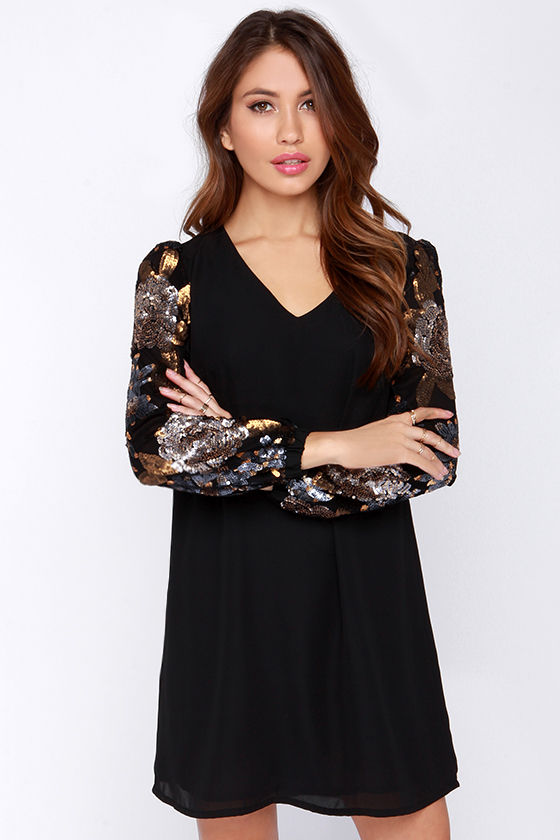 Darling Saphyia Black and Gold Sequin Dress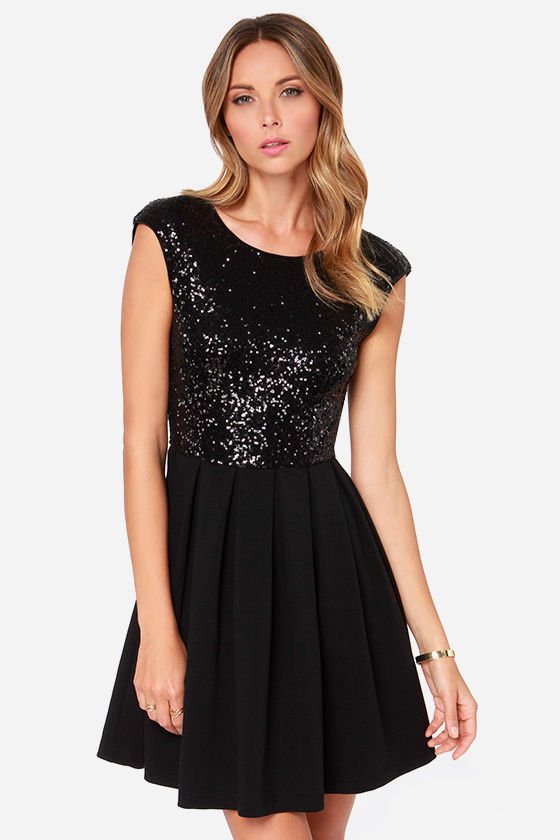 Because The Night Black Sequin Skater Dress
Sequin everyyything. Happy shopping!!