A lot of times this week, I felt like a lot of things were going wrong for me. I felt like I was going to see the doctor too many times and that obviously wasn't a good feeling. I also realized how difficult it is to get certain words out of my mouth. But I've gotten over some of it.
Some things that were fun this week:
Going to a fashion show, always an inspirational experience
Volunteering for an event because who doesn't love running around backstage and feeling important? Not to mention, I won a prize and my sister had to claim it in front of everyone under the K-pop superstar name I listed myself as. Sorry, not sorry but it was memorable and fun.
Watching my friends dance for the event. Let's face it: I love watching people dance. It makes me want to dance too!
Wood carving. Who knew that could be so fun? It's very relaxing when your carving tools are fresh and sharp. But once it starts to get blunt, all your energy will be gone just like that. It's a new experience and I love it though.
Answering "What is your dream job?" honestly for the first time.
Talking to my career counselor for almost 3 hours. I love her, she's so nice. She even made me hot chocolate.
Finishing a super long lab report hours ahead of the deadline and completing most of it without assistance.
Finishing one of my last few presentations for the semester. I feel like my speaking skills have somewhat improved and I am thankful for the experience even though anxiety was killing me at the beginning.
Classmates bringing food to class.
Bringing some tea for my professor who is facing hard times in her life and seeing her smile.
Another class cancelled for the whole week.
Buying a super cute pocket coloring book to bring on long flights and boring events.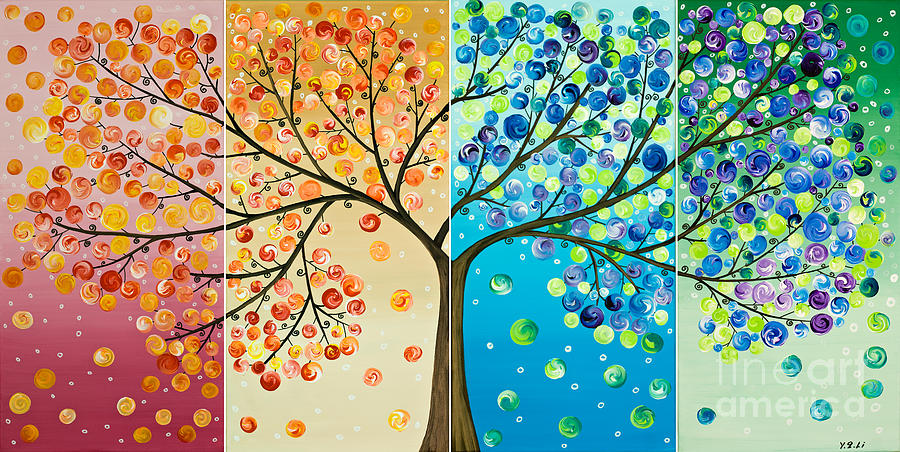 Some things I hope to accomplish the coming week (who am I kidding):
Watch more anime because priorities.
Listen to more music.
Cook.
Go to the gym. Or at least dedicate 10 minutes a day to exercising.
Dress better (if the weather would just get warmer).
Finish assignments (ughhhhhhhhhhhh).
TRY to apply for some things because the first step is so hard and I still don't know what I want.
Paint and make some cards.
Eat more noodles and pasta. Lunch and dinner were vague and college-student-like this week because of homework and everything. Examples:

2 days of instant noodles
Random 30-minute rice, egg and vegetable lunch
Pita pizzas
Half a sandwich + half a fritter + 3 dates???
Granola bar + dates + Goldfish crackers??

Continue being more confident in saying what I want to say (no matter how cheesy and cringe-y).
I'm missing out a bunch of stuff but thank you for making my week wonderful. Let's stay positive and keep moving forwards!